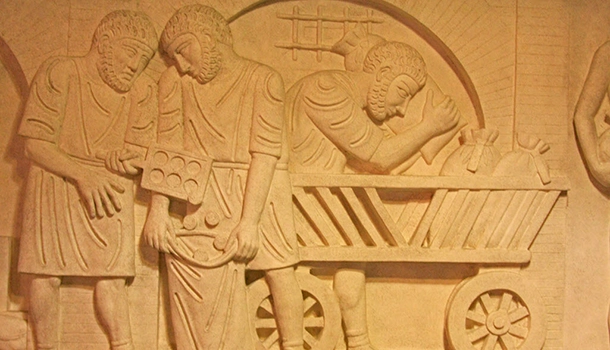 The Evolution of Supply Chain Management
For centuries, nations have engaged in trade, seeking growth and prosperity through the exchange of valuable commodities and goods. The early trade routes established played an important role, not just in terms of commerce, but also in the exchange of ideas, cultures and technologies. There are clear parallels in the infrastructure built to support these early trade routes and the distribution hubs and supply networks of today.
This video looks at a brief history of the development of international trade, the technologies and developments that transformed it and how the modern global supply chain networs were formed.
How long will it take you to complete the course?
This short 10 minute video will provide a valuable starter before starting your supply chain managemnet studies
Please fill out the registration form opposite to gain immediate access to this course. (If this is your first course with the Academy, we will need to verify your email address before we can activate your account). We will send you an email – just click on it to verify your address)